Round About
Our favorites in Ardèche
The Ardèche Gorges
and the listed Pont d'Arc site
The Ardèche Gorges have been a National Nature Reserve since 1980. Explore them on foot, by canoe or from the lookouts on the tourist route and enjoy the enchanting scenery!
Pont d'Arc – the spectacular 54-meter-high yet daunting natural stone Pont d'Arc bridge straddles 59 meters across the Ardèche river. It is the gateway to the Ardèche Gorges.
Grand Site de France
l'Aven d'Orgnac
Travel through time and space in Orgnac cave discovered in 1935. On a visit, admire its gigantic underground chambers and magnificent subterranean landscapes formed over 100 million years ago. This place is one of the 14 Grands Sites de France.
Visit the Cité de la Préhistoire which traces 350,000 years of human adventure with a collection of artefacts that belonged to our ancestors!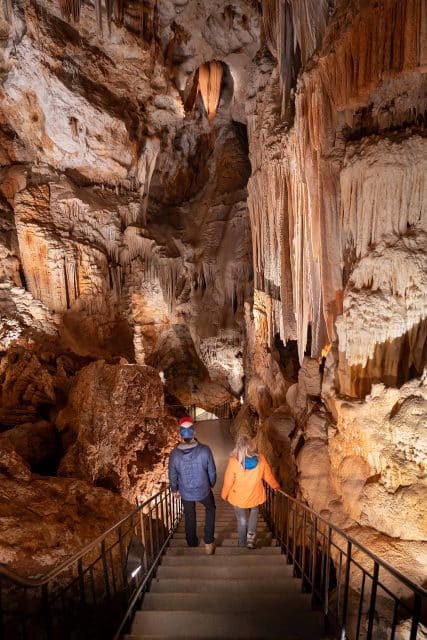 Discover
Grotte Chauvet 2 Ardèche
In the heart of Ardèche, Grotte Chauvet 2 Ardèche is the largest decorated cave replica in the world . The original Chauvet Cave, a UNESCO World Heritage Site, contains an extraordinary collection of prehistoric paintings, drawings, and engravings that are faithfully reproduced in the replica.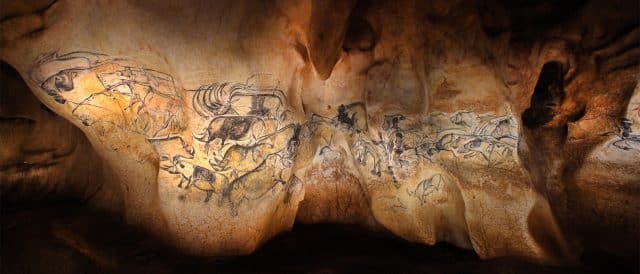 Ardèche Mountains
Mont Gerbier de Jonc
Admire the amazing natural wealth of this 1,551-meter high volcanic mountain, from which spring the three sources of the Loire: L'Authentique, La Véritable and La Géographique.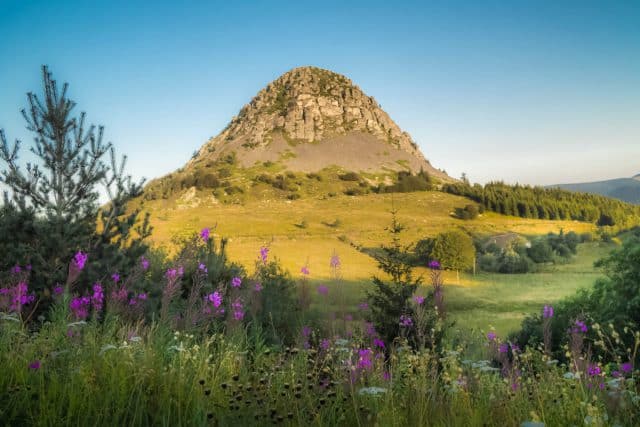 The woods of Païolive
A magical place
The wind and erosion over thousands of years have shaped Païolive wood into a labyrinth where strange and magical mineral forms stand high.
Amongst its rocks and trees lie hidden treasures such as the Cotepatière cave or the Chassezac gorges.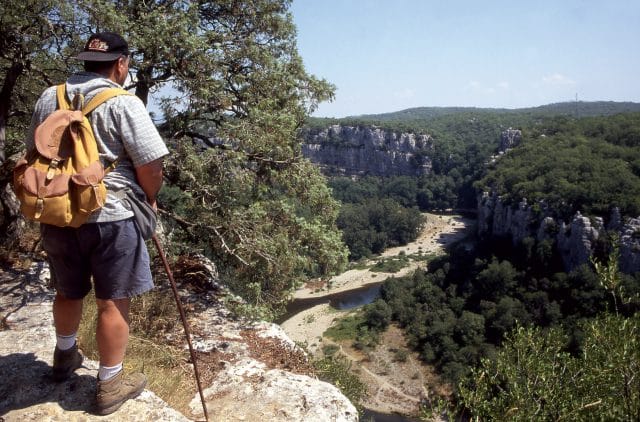 On the road again