MUSIQUE
Smac 07
L'Embarca'Son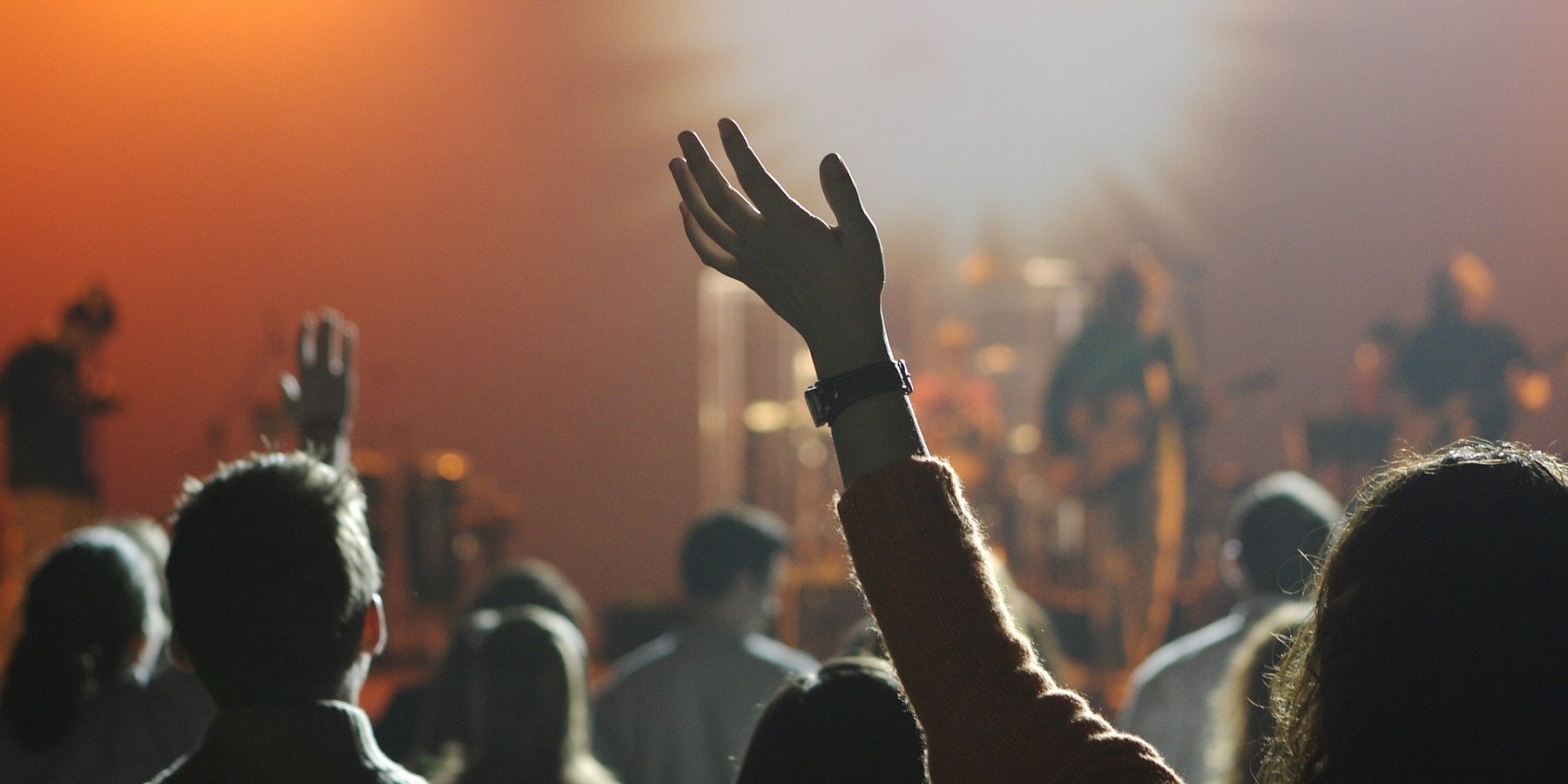 Find here all the details on L'Embarca'son, a present-day music stage set up in Le Teil. Rock, pop, song, jazz and electronic music … an eclectic program is on offer throughout the year!
Did you say l'Embarca'son ?
Yes L'Embarca'son ! SMAC07's present-day music stage is to be set up in Le Teil's old slaughterhouses. The rehabilitation project is purposely located near the suspension bridge and the Rhone to remind us of the predominant place the river and its port held in the organization of the town. It used to be the hub for the local economy.
A recognized cultural reference, this current music scene reaches out over the area with a concert hall, rehearsal studios, offices and meeting rooms. In other words, it's a warm and friendly meeting place.
Crédits photos :  © SMAC 07 - Joot Prod