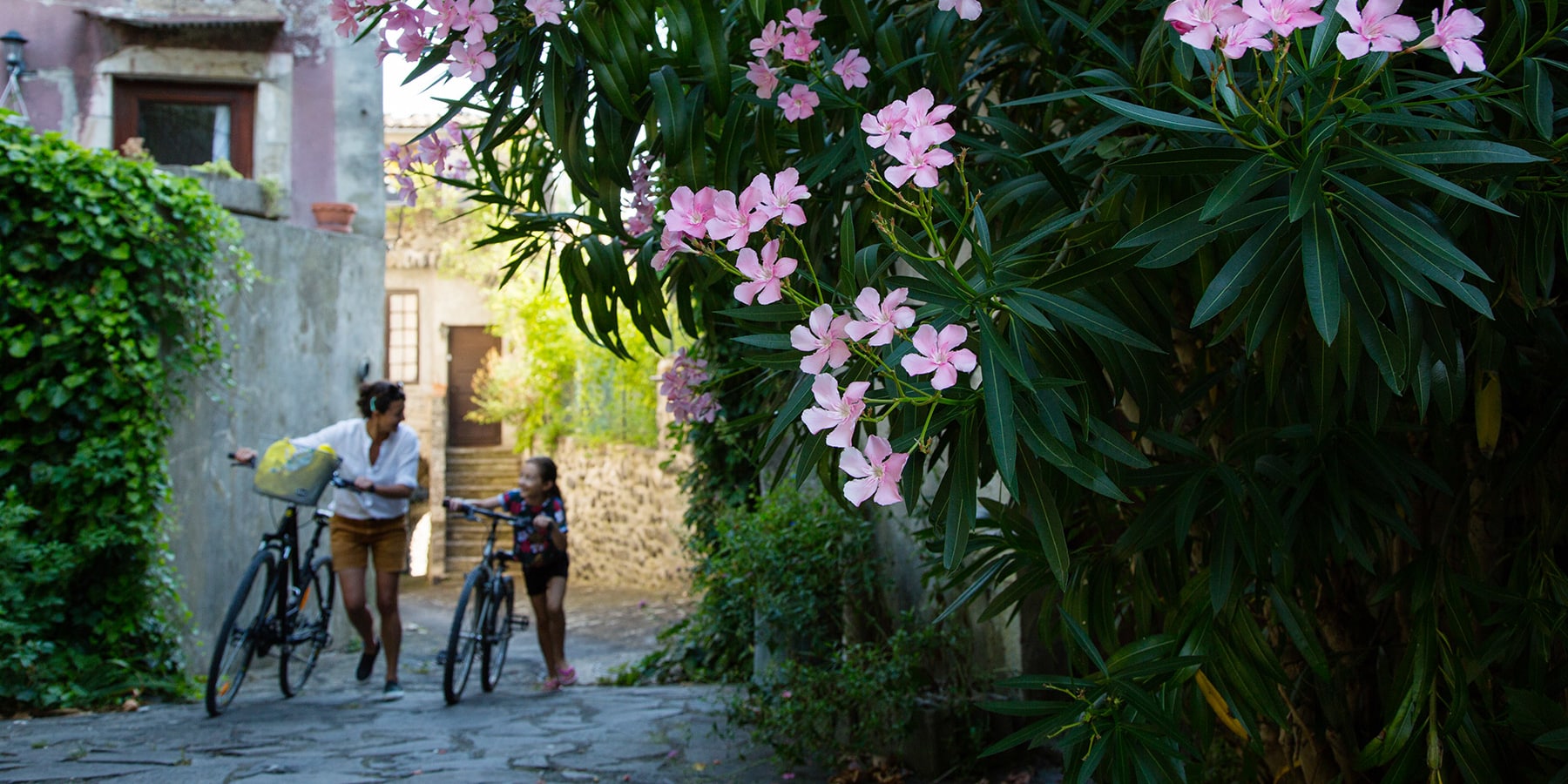 The tourist tax
What is it?
Every visitor over 18 years of age who stays in Porte Sud Ardèche for one or more nights (whether it be a seasonal rental, bed and breakfast place, campsite or holiday village) must pay the tourist tax.
Established in 1910, the tourist tax is a mandatory tax that contributes to the development of tourism in that area.
The Tourist Office collects this tax according to the scale laid down by the Ardèche Rhône Coiron District Council. It is calculated per person and per night according to the type of accommodation.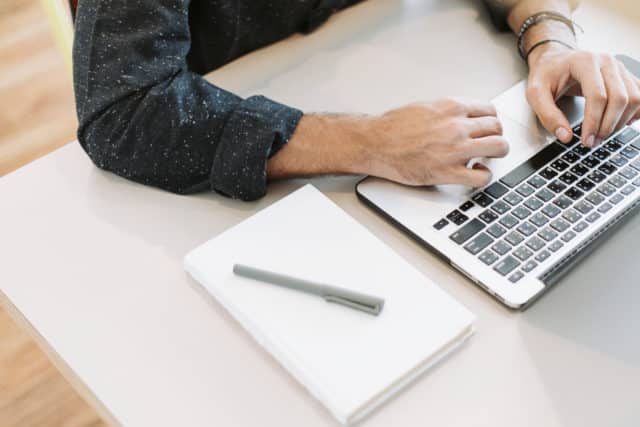 Who should pay?
the tourist tax
The tourist tax "au réel" "applies to persons who are not domiciled in the area and who do not have a residence there, which would make them liable to council tax"
Who is exempt?
from the tourist tax?
Minors
Persons with a seasonal work contract employed in the territory
Persons benefiting from emergency accommodation or temporary rehousing
Persons occupying premises where the rent is less than 100€ per month per accommodation, regardless of the number of occupants
Who collects?
the tourist tax
The Intercommunity Tourist Office has opted for a "au reel" tourist tax. That means it is the accommodation providers who collect the tax from their visitors.
This tax is applied per person and per night, and its amount depends on the type and category of the accommodation.
Separate from the accommodation provider's rates, the tourist tax is deducted from the turnover and does not represent an additional financial charge.