Restaurants
Want to taste Ardèche specialities made with local ingredients? Let yourself be tempted by the authentic flavours of our local fare. From traditional brasserie food to regional specialities, from pizzerias to crêperies, there is something for everyone!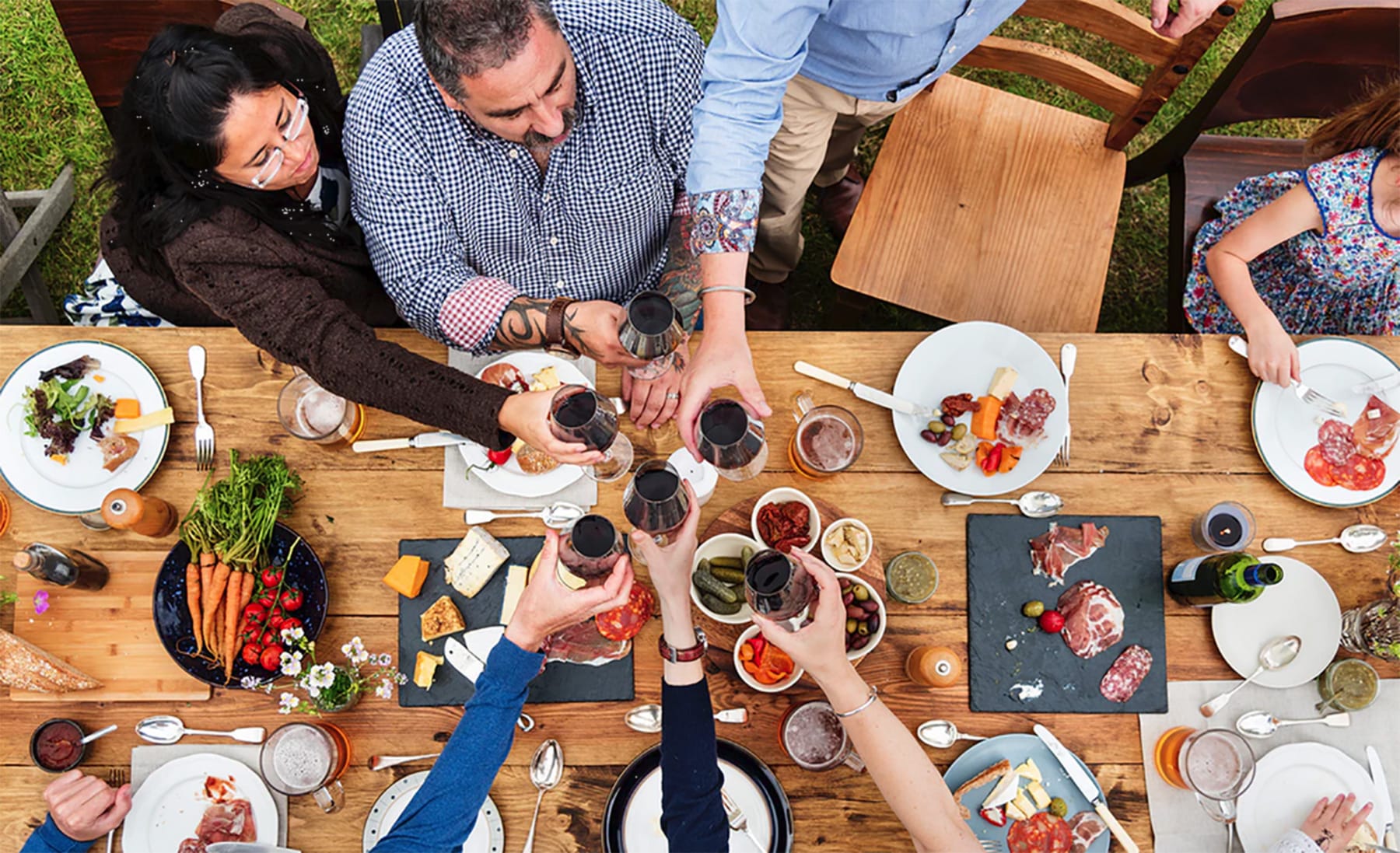 "Bistrot de Pays" Label
Rural bistros are unique places for meeting, socializing, discovery and local entertainment. These full-service cafes and restaurants are an integral part of the living heritage of our regions. The label was created in 1993 to support independent bistros! If you like to discover the hidden riches of the land and the villages, if you are sensitive to diversity, if you appreciate conviviality, authenticity and solidarity, you will be at ease with "the Bistrot de Pays spirit"!
Maître restaurateur
The Title of Maître Restaurateur is the only title issued by the State for French catering.
The Maître Restaurateur is a Professional Restaurateur with validated professional experience, it is a commitment to cuisine made in the company from the best raw and fresh products, integrating short circuits.
Discover our restaurant located in Meysse.
---
Prepare your stay