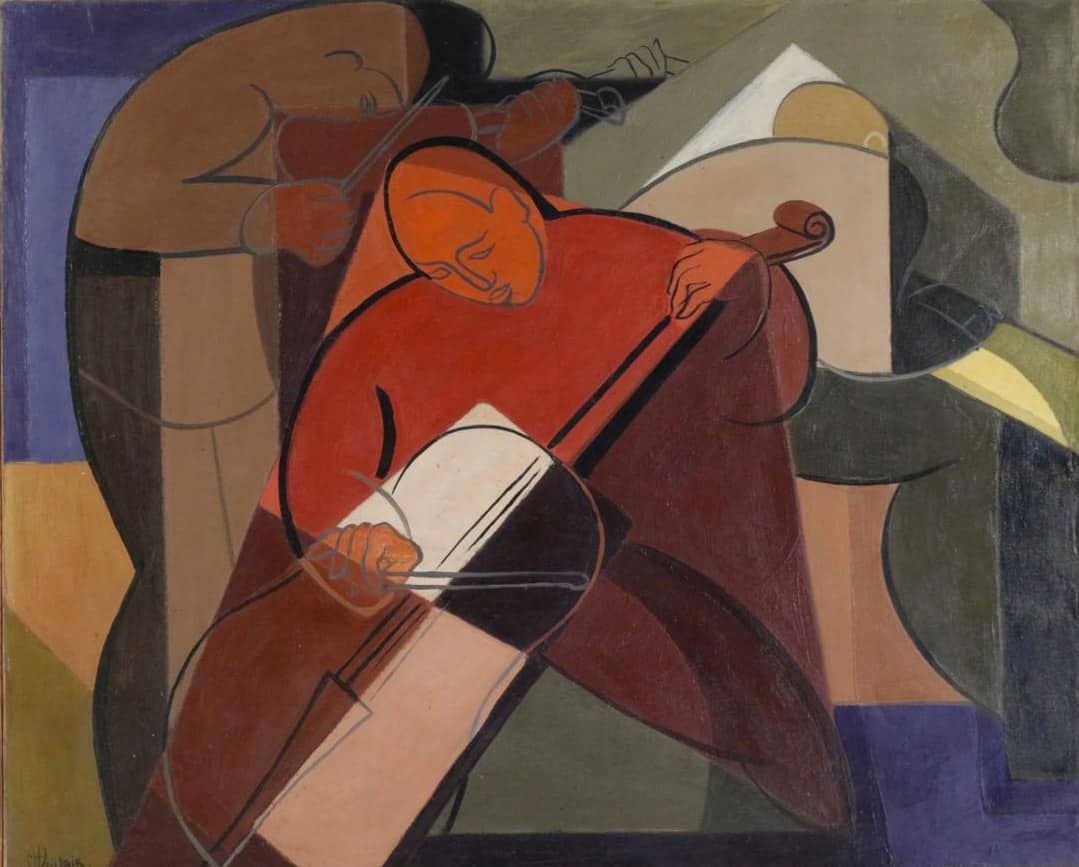 André Auclair Museum
In Cruas
André Auclair Centre for Art and History is a unique meeting place where art-lovers can exchange ideas. A permanent exhibition retraces André Auclair's works (1893-1976). Contemporary pieces of art are also on display here. More than 300 works are exhibited by this artist influenced by Decorative Arts and Surrealism. Temporary exhibitions by local artists are presented there throughout the year.
Openings
From 01/01 to 31/12, every Wednesday, Thursday, Friday, Saturday and Sunday between 3 pm and 6 pm.
Closed on public holidays.
Equipements
Play area
Picnic area
Exhibition space
Car park
Coach parking
Private parking
Services
Unguided group tours
Guided group tours
Tour free of charge
Unguided individual tours
Average length of visit for groups : 90 min
André Auclair Art & history centre
Av. Marcel Cachin
07350 Cruas