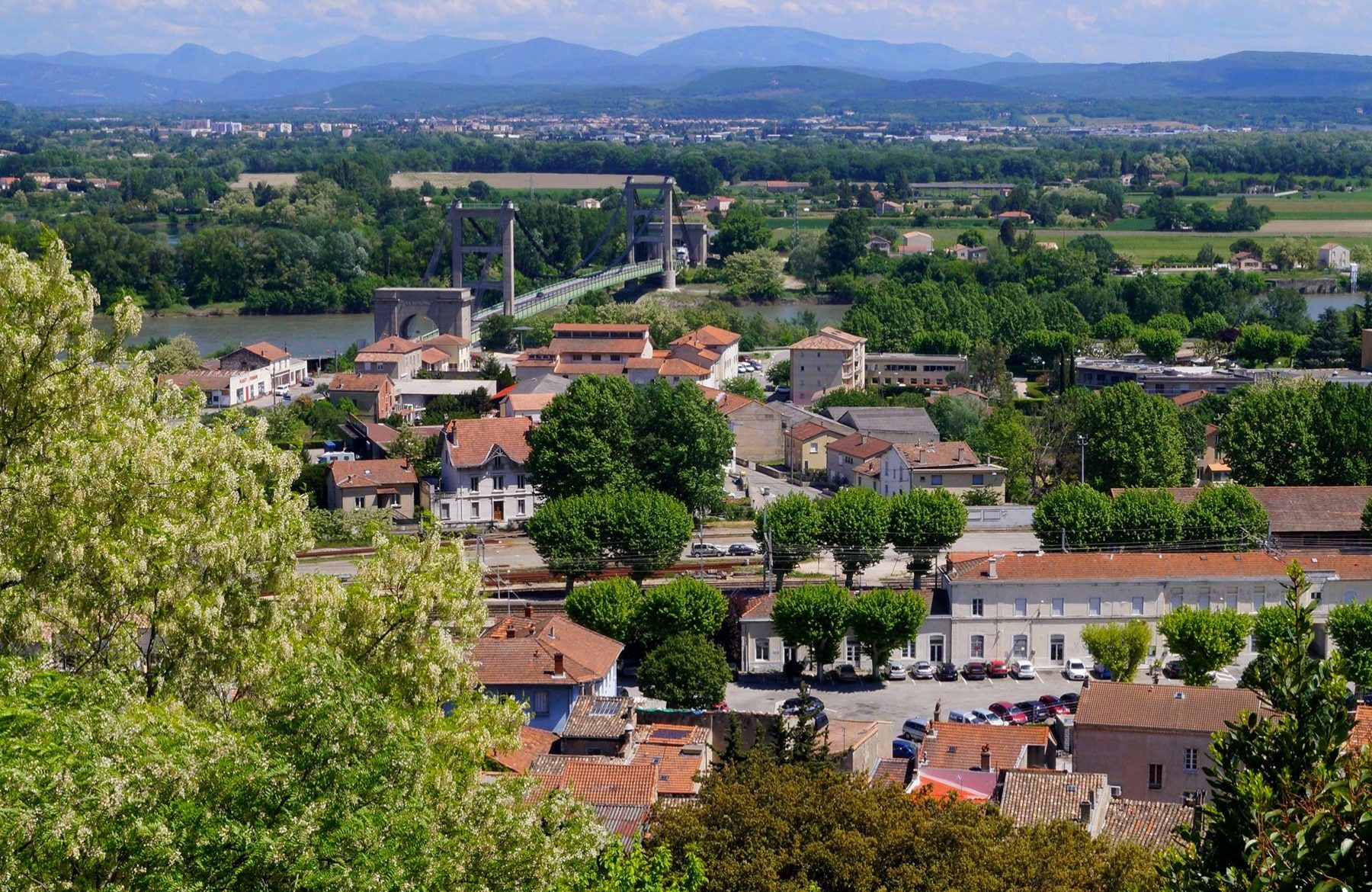 ---
IN THE HEART OF VIVARAIS
Le Teil has a calendar full of cultural events on offer. Enjoy festivities where you can just sit back and have a great time with friends or family. The good news is that Le Teil's Scènes de Musiques Actuelles (SMAC) will be moving into the old abattoirs in 2021 making it into a major venue. For theatre and puppet-lovers, come and meet internationally renowned Cie Emilie Valantin. Or why not take in an extravaganza performed by Pièces Montées, a local drama company.
Farmers' street market : Meet our local farmers face to face and taste their fresh produce. The Marchés des Producteurs de Pays label guarantees the quality of local products.
ALONG THE RHÔNE RIVER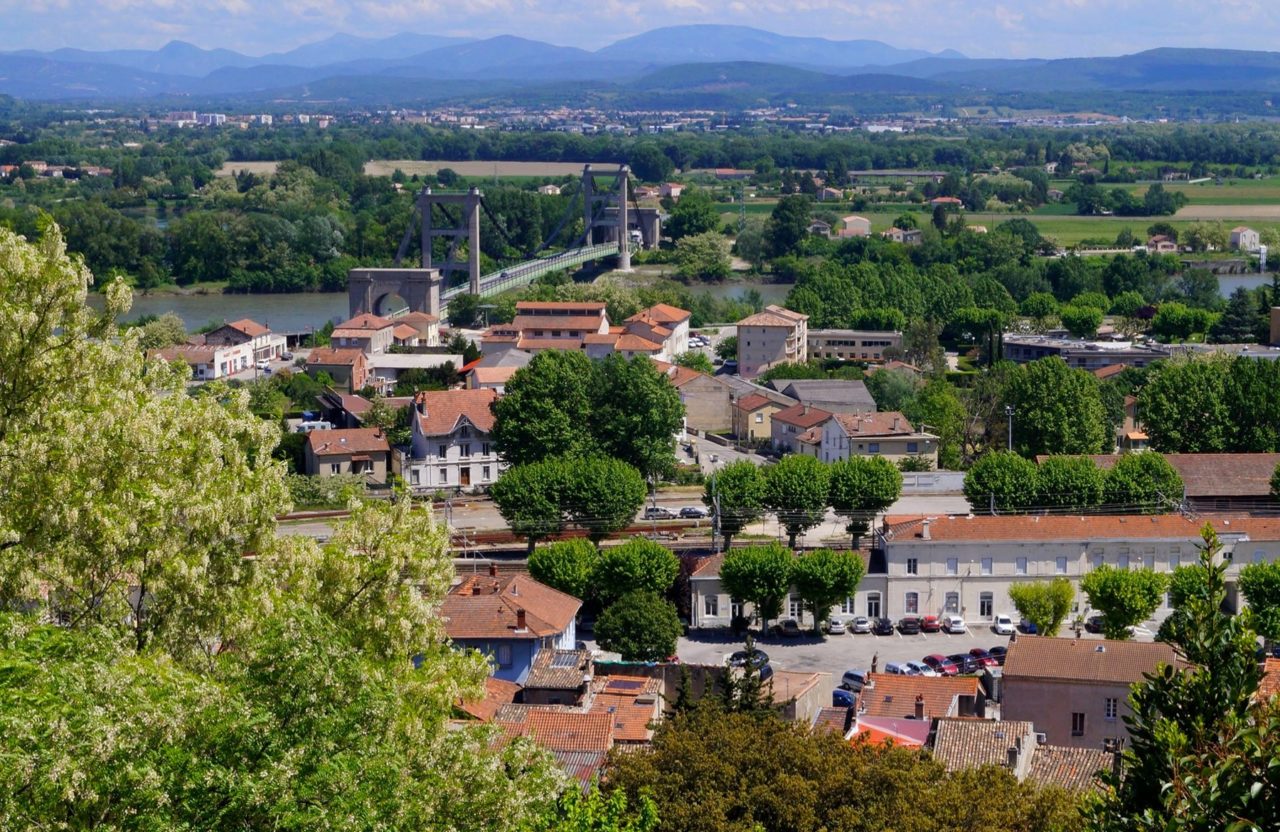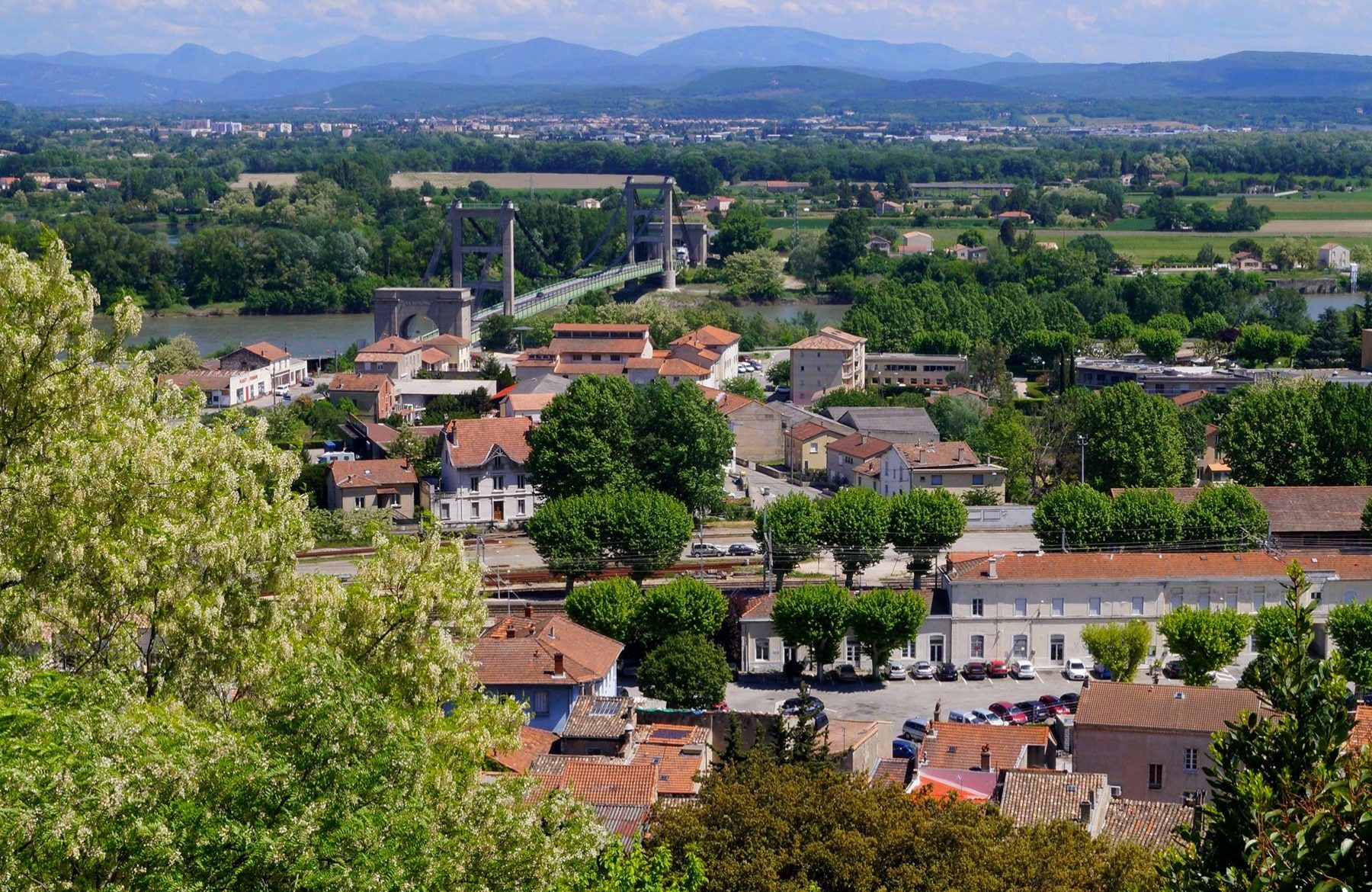 Le Teil was initially a fortified castle perched on the mountain. In the 12th century, Lord Adhémar occupied the castle which dominated the ancient Roman castrum of Mélas to the north. The castle was destroyed in 1634 by order of the King.
Thanks to its geographical position, Le Teil has always been a strategic point of passage in the Rhône valley.
In the 17th and 18th centuries, the port was prosperous and lively. But in the 19th century, activity slows down. Following the construction of the railroad and the Rochemaure dam, the port no longer exists. Before the construction of the bridge in 1839, the people of Teillois crossed the Rhône using a ferry. This bridge is suspended with 4 arches and measures 300 m. long, traffic was opened at the end of 1843. Destroyed during the Second World War, it was rebuilt in 1946.
A MEMORIAL MUSEUM…
HISTORY
Resistance and Deportation museum in Ardèche