Alba Festival
The joys of the circus !
IN THE SPOTLIGHT : ALBA FESTIVAL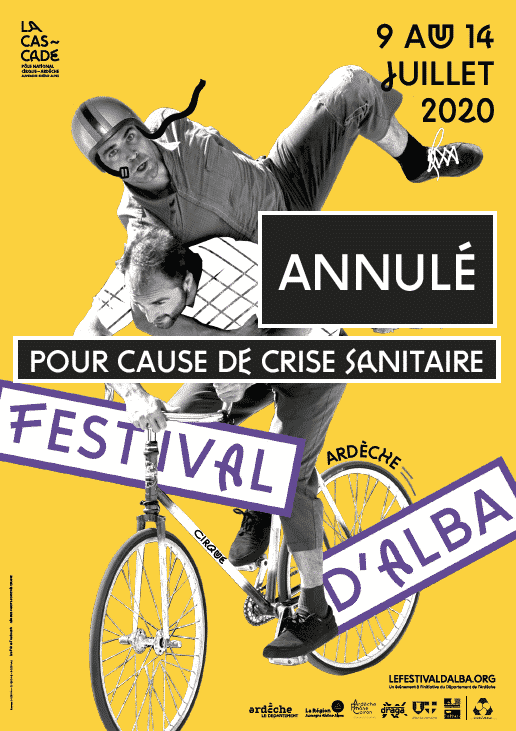 2021 programmation coming soon !
Alba la Romaine's Festival is the one event you should not miss. Here the rich past of this village of character encounters the performing arts. The five-day festival comes alive in the different emblematic sites in and around the village.
The relaxed friendly atmosphere throbs to the rhythm of the stunning mischievous performances. Musicians, acrobats, clowns and circus performers lead audiences on a voyage of discovery of the world of circus arts. Meet up with friends, eat, drink and be merry at the Carbunica open-air café in the shade of the trees …
La Cascade
La Cascade National Centre for Circus Arts opened its doors in 2008. It is one of the 12 National Centres for Circus Arts and the only one in the Auvergne-Rhône-Alpes region. They have been given the task of supporting creation, training and dissemination and as such assist artists in the different stages involved in the production of live performances.
Avenue de Tourne – 07700 Bourg Saint Andéol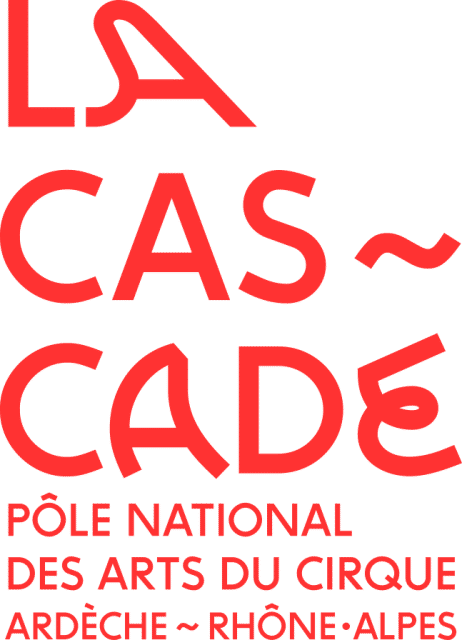 D'autres idées pour votre séjour ?