Alba la Romaine
Ancient City Unveiled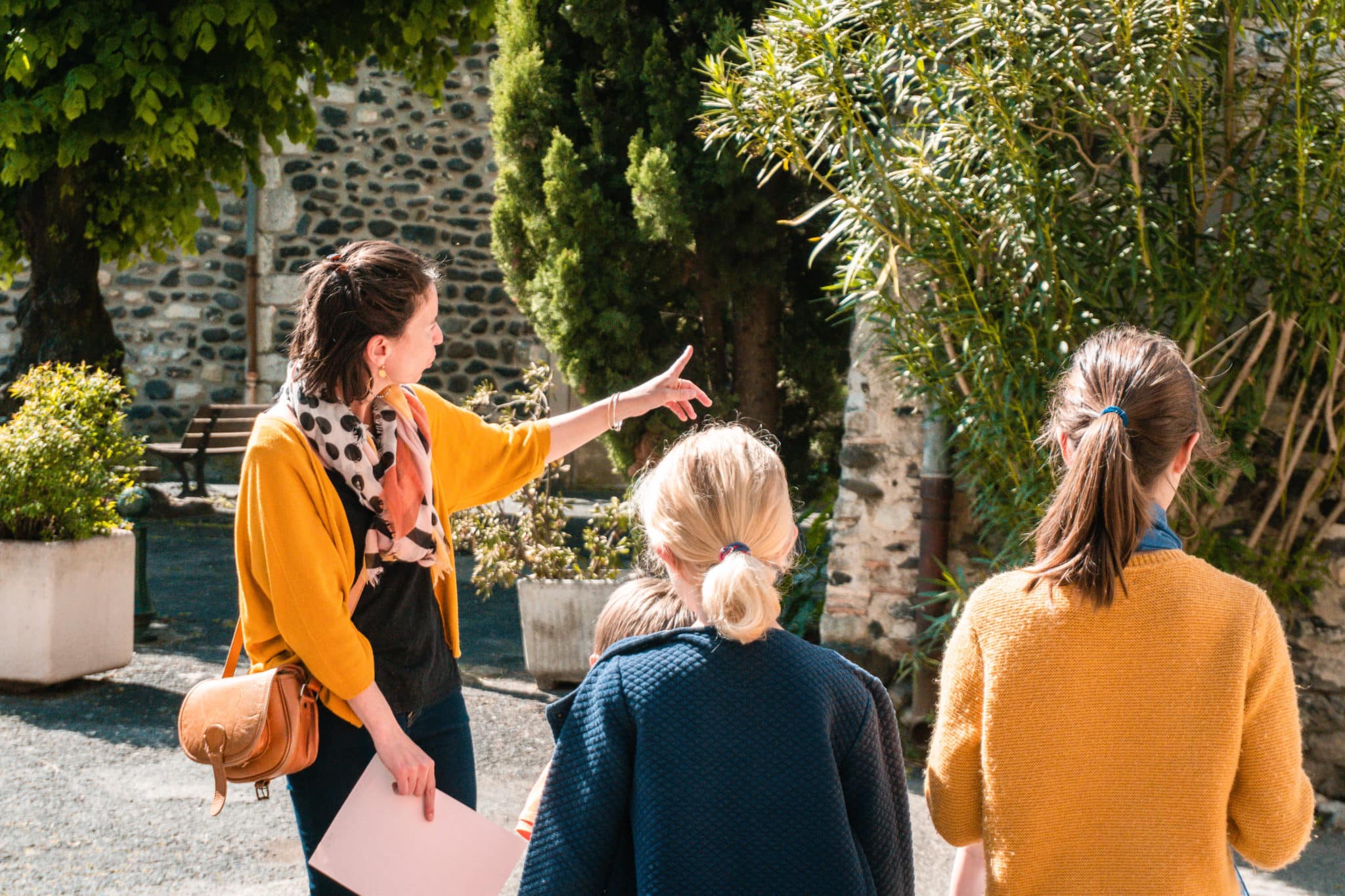 The time is right
Saunter down the narrow streets in Alba-la-Romaine
Welcome to the old Roman town of Alba Helviorum, now known as Alba la Romaine. Let yourself be carried away by the intrepid history of this village of character as you stroll through its cosy maze of cobbled streets and alleys.
Admire the medieval castle surrounded by its old village but don't miss out on the ancient Roman town built on the lands of the Helvian tribe, one of France's few remaining Gallo-Roman sites preserved under the wine-producing plain. Drive, cycle or ramble around and explore this area full of history.
Castle
of Alba-la-Romaine
Through the corridors of time, stroll around the gardens and visit the 11th-century tower.

Alba Helviorum
An endless source of archeological treasures
Alba Helviorum
The Roman town revealed
At Musé'Al, experience first-hand the everyday life of the Helvians in their ancient city. Uncovered during archeological excavations, these artefacts, both familiar and mysterious, reveal the origins of our culture and tell us a lot about our own lives today.
Hidden away for over 1500 years, the renowned ancient city is visible once more. Today, you can see the Roman theatre again and innumerable other archeological finds. Across the plain spread a prosperous market town with its theatre, shops, temples and administrative centre. Stroll around the ancient ruins and explore a Roman town right here in the heart of Ardèche !
Will you fall under the spell of the imperial statue ?
 © Matthieu Dupont / © Grégoire Edouard
Alba Festival
The joys of the circus !
Alba la Romaine's festival is the one event you should not miss. Here the rich past of this village of character encounters the performing arts. The five-day festival comes alive in the different emblematic sites in and around the village. The relaxed friendly atmosphere throbs to the rhythm of the stunning mischievous performances. Musicians, acrobats, clowns and circus performers lead audiences on a voyage of discovery of the world of circus arts. Meet up with friends, eat, drink and be merry at the Carbunica open-air café in the shade of the trees…
Visit Alba and enjoy its delicacies
A village of character
The time is right, saunter down the narrow streets in Alba-la-Romaine. Take a gourmet break! Browse around the Provençal market, see local products and producers, fruit and vegetables… Every Sunday morning 9 am to 1 pm, Place de la Mairie.
Discover the Chapel in La Roche hamlet.
Follow the signs to La Roche hamlet perched on the side of the Roc Saint Jean basalt plug. Come and meet Alba's wine-growers and other local producers!
© Nicolas Ansourian
Follow our guide!
This summer, our guides will escort you on themed activities as you explore the village of Alba-la-Romaine : gourmet walks, fun pursuits… There's something for everyone! Want to know more? Contact us or find some inspiration here…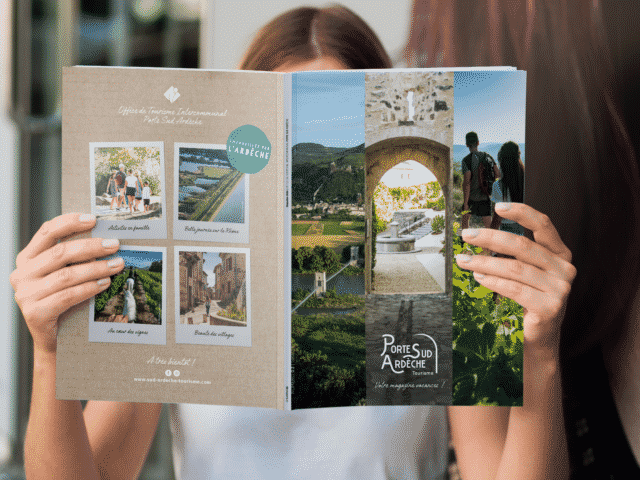 Flip through the Character Villages guide